[/vc_column_text][/vc_column][/vc_row]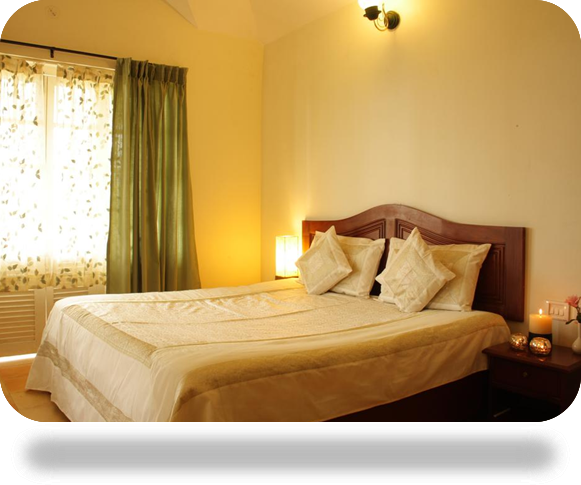 AYUR COUNTY-(MUNNAR)
Ayur County offers a world of ultimate luxury within this cradle of enchanting bliss. Unlike conventional resorts, Ayur County is built up of posh two bed room villas surrounded by a lavish spread of unspoiled nature. Ancient India's best kept secret, Ayurveda, often described as the key to one's complete holistic wellbeing, is a soothing healing treatment with varied unparalleled benefits. We at Ayur County offer you multiple customized ayurvedic packages under the supervision of an inordinate quality of Ayurveda doctors, masseurs and various other service professionals, whose dedication and experience would deliver you an unmatched quality of service. Cure, relax and unwind with the therapeutic technique of Ayurveda!
JP HOTEL-( DELHI)
JP HOTEL & RESORTS is a unit of S.S Infrastructure, an emergent name in the hospitality industry. it is a refined, upscale, full service business hotel, offering 50 gracefully appointed rooms, a delicious complement of dining and lounge areas and conferencing space that perfectly blend functionality with finesse to ensure a distinguished hospitailty experience. The hotel looks forward to make guests feel at home and provide them with every possible support to make their journey to the top an enjoyable one and this is going to be achieved while ensuring welfare and well-being of the staff as well as the environment.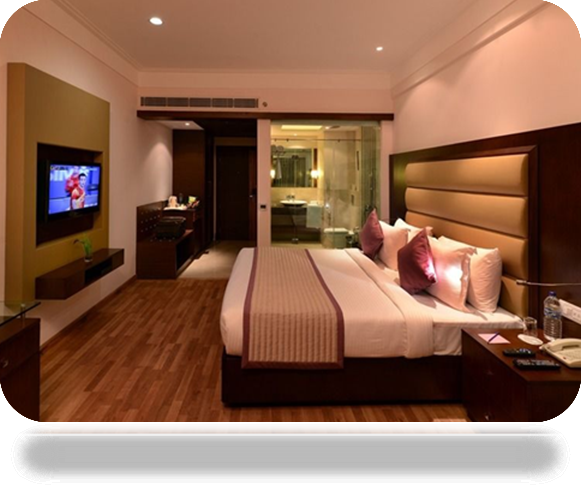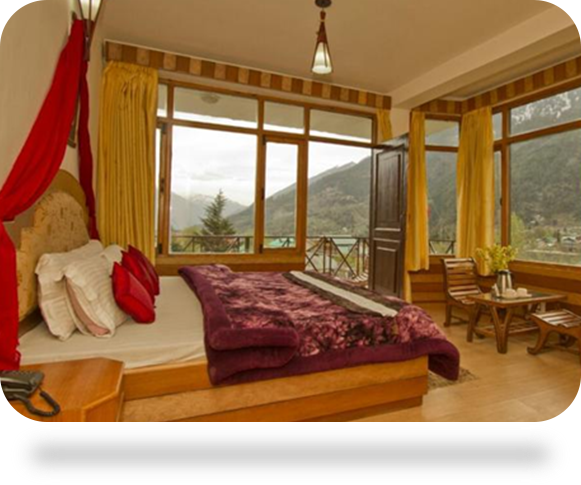 GETO RESORT-(MANALI)
Have you ever wanted to experience complete freedom? May be, you wanted to get away from your daily life to reinvent, revitalise and rejuvenate yourself, Geto Hotels & Resort can show you, how? Located on a stunning landscape and situated 6,726 feet above sea level, Geto Hotels & Resort welcomes you surreal serenity, breathtaking beauty and unparalleled privacy, Nearly 4 Km from the Mall Road. Whether you're looking for a cosy romantic retreat, a fun-filled family getaway, or somewhere large, lavish and filled with luxury, you'll find a fantastic selection of rooms.
Cambay Hotels-(JAIPUR)
Cambay Hotels and Resorts began its ambitious endeavor into the world of hospitality with the launch of Cambay Spa Resort in 2004 at Gandhinagar, the capital of Gujarat. The luxury hotel & resort creates much elusive joy and offers undiluted opulence through superior ambience, hospitality and services. Apart from leisure and travel businesses, Cambay Hotels & Resorts focuses on MICE (Meeting, Incentive Tour, Conference and Exhibition). The chain boasts of eight properties spread across Ahmedabad, Gandhinagar, Jaipur, Udaipur and Neemrana.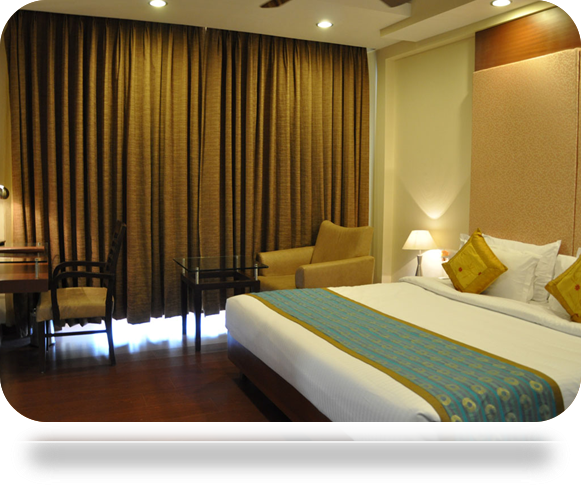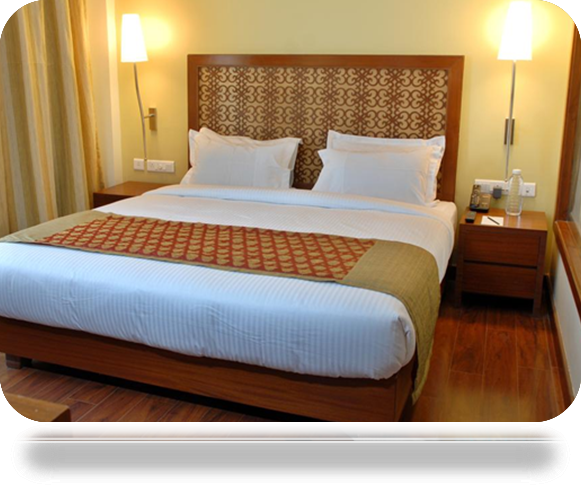 CAMBAY KOKAS-(JAIPUR)
Located amidst the industrial hub of Jaipur and, spread over an area of 13036 Sq. Meters, Cambay Grand Kukas in Jaipur offers you a pleasant and hospitable stay with 4-star facilities. It is a world class hotel that offers its visitors a world of opulence and comfort. The Hotel in Jaipur hosts a total of 100 elegantly designed rooms. The rooms are well equipped meeting the demands of modern life convenience. This Jaipur Hotel hosts an array of facilities that include Wi-Fi internet facility in Lobby area, Spa Service, Business Centre, Pool, Salon, and Spa. The multi cuisine restaurants and food outlets are ready to cater to your taste buds with their diverse range of food and beverages. This resort is affiliated with RCI. This Hotels in Jaipur also houses meeting rooms and banquet halls that can seat up to 300 people.
SUMMER PLAZA-(PANCHGANI)
Picturesque settings, a spa and luxurious villas are the highlights at the Summer Plaza Resort that features vegetarian cuisine. Location: Summer Plaza Resort is a purely vegetarian restaurant and lodging facility located on the Khinger Road in Mahabaleshwar. It is an impressive 4-star property which is enveloped by rolling hills, making for a picturesque ambiance. Summer Plaza is locatedat a distance of 1.7 km from the Panchgani Bus Depot and not too far from the nearby tourist destinations. Guests can visit the Table Land Lake which is 2.4 km away while also taking a hike or trek up the Panchgani Hills.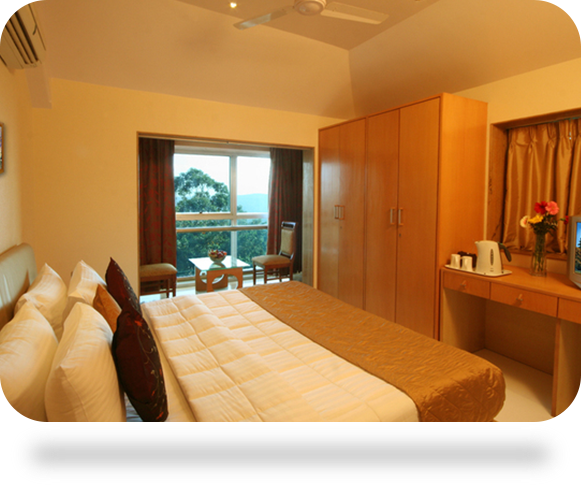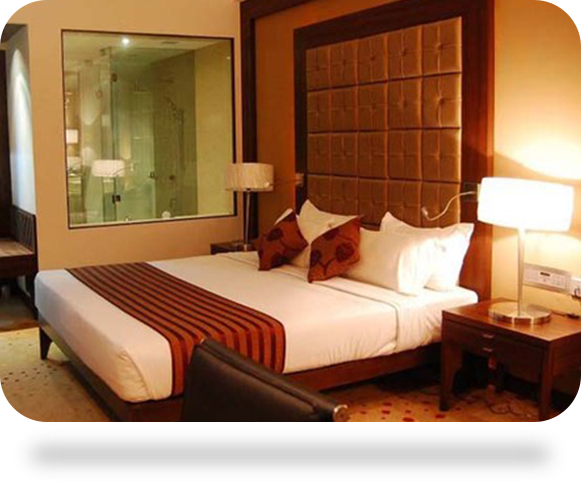 CAMBAY RESORT & SPA-(GANDHINAGAR)
Cambay Sapphire, Gandhinagar is located in the capital of Gujarat and is spread over an area of 28 acres. It is a luxurious resort in Gandhinagar that is aesthetically designed to lure the guests.
The Gandhinagar resort encompasses of 199 rooms that include villas and cottages, all of which are elegantly styled to match the repute of the hotel. The hotel hosts an array of facilities and recreational activities that include restaurants, health club, spa, banquet halls, gym, amphitheaters and specific game areas that include games like tennis, squash and billiards.
MANTRA RESORT-(BHOR)
Mantra is a resort near Pune with an unmatched picturesque view on an altitude of 2700 ft. above sea level. Overlooking Lake Bhatghar. Mantra resort is a lake view resort with blend of hill resort. Resort with an ample greenery gives a feel of forest resort so mantra is true nature resort. Mantra doesn't allow walk-ins and entry is restricted to guests with the booking & Members.Thus mantra is a Secured Resort, an ideal place for families to enjoy freely, without any botherations, makes it perfect family resort.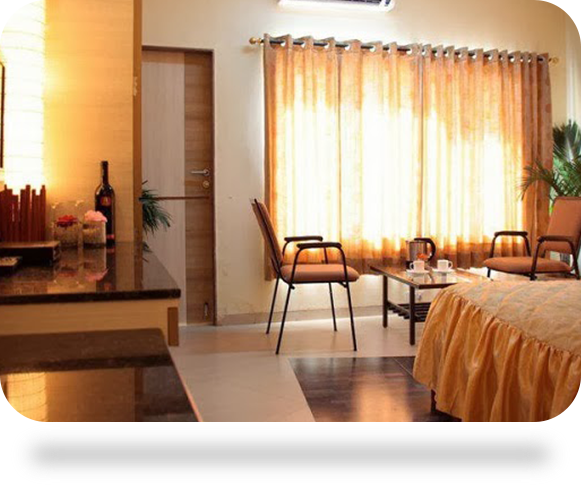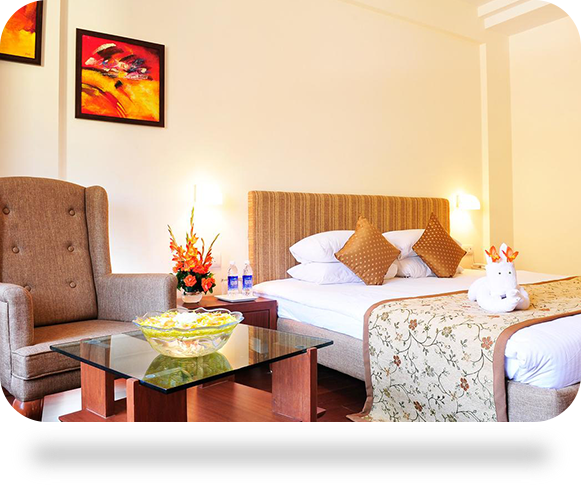 Cambay Resort-(Udaipur)
Cambay Resort is an upscale business-cum-leisure resort situated at Udaipur, Rajasthan offering facilities and is spread over an area of 11407 Square Meters. This resort is 3 hours drive from Ahmedabad and is a gateway to places like Nathdwara, Chittorgarh etc. The resort's design is inspired by the city's unique architectural eminence set against a scenic backdrop of hills. With an inventory of 60 rooms, this resort provides a range of facilities which include restaurants, spa, swimming pool and fitness centre. The resort has meeting rooms and banquet halls with capacity for up to 500 persons.
MYSTICA LAKE RESORT-(Lonavala)
Indulge in the best of all worlds at this stunning, Mountain View, Mystica Resort Khandala Built on 5 acres of sheltered property located along Khandala's hills.This Resort offers 45 rooms (proposed 55 rooms) of luxury accommodation in Khandala comprising of Super Deluxe, inter-connected and suite rooms Each one has its own elegant statement of style and comfort.